Istanbul is growing,
New Allerton branch is opening soon …
May, 2015
Founded as a small restaurant in Woolton Village by Mr Serce.
January, 2017
Due to increasing popularity Istanbul had its first extension, it
is now a well known name within Liverpool.
January, 2019
Second extension happened, and Istanbul is now one of the most popular restaurants in the city.
Guven Serce
FOUNDER & HEAD CHEF
Guven Serce born Izmir Turkey, his curiosity for food all around the world since he was a child led him to entering the food sector in Turkey. After working in various restaurants for several years as a chef he decided to express his own vision of harmonised classical Turkish food with a modern touch. After seeing Woolton Village as a tourist he decided to set his first restaurant there in 2013.
Emrah Bal
MANAGER
Emrah has been working as a manager since Istanbul started. His time management and co-ordination skills helps run the team smoothly.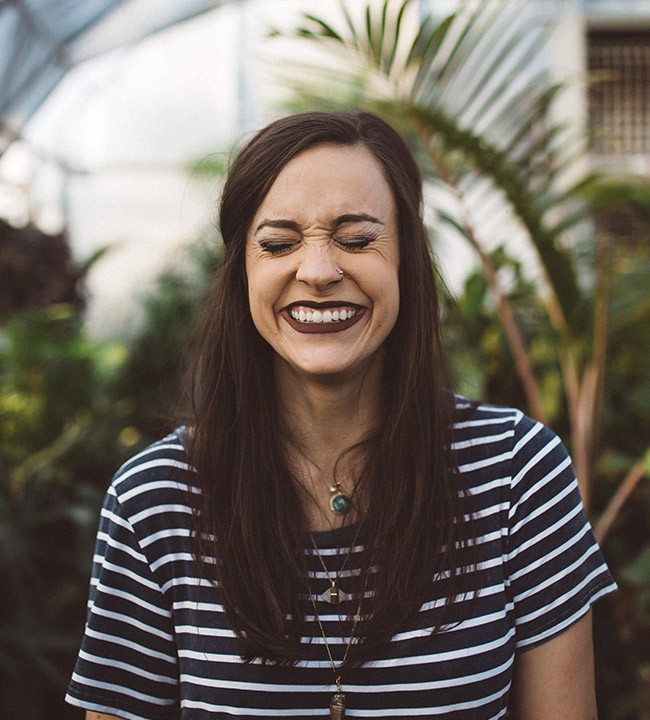 Ilona Serce
HR MANAGEMENT
Ilona is in charge of recruiting new people and ensuring that Istanbul always has the best quality food and service.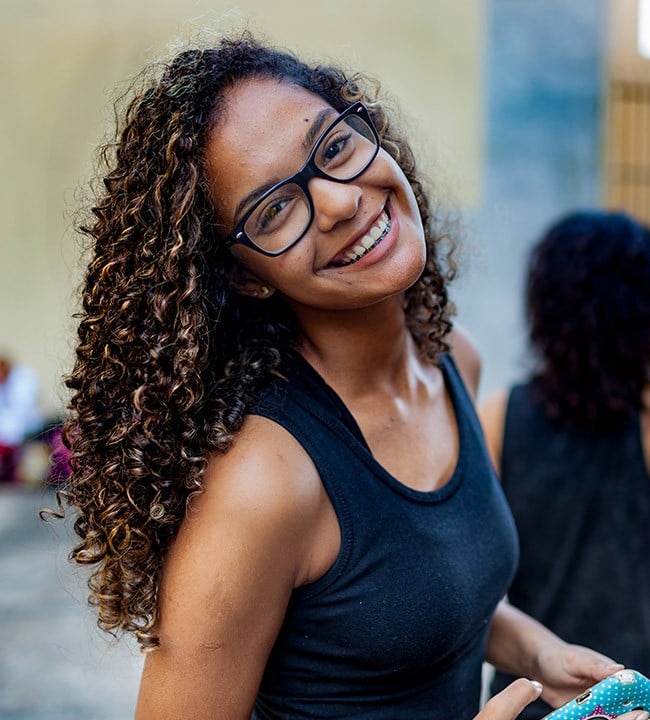 "Creating authentic flavor combinations that bring cooks and our restaurant guests pleasure is my job and I love it."
Guven Serce, Founder
Best Meal!

Rare I leave a review for anywhere but visited The Istanbul last Saturday night as two couples and all 4 of us commented that it was the best meal we had in ages anywhere. So good I returned with the kids and some friends for breakfast today and again it was exceptional. Truly great food and atmosphere!
Delicious and Gorgeous Breakfast

I am travelling from Chester to Woolton frequently only for the gorgeous Turkish Breakfast at Istanbul Barbecue. The food is very authentic and really served respecting to its origins. All the items in the breakfast are very good quality and prepared with great taste. Additionally, the service team is very friendly and you feel home. Especially, service chef Katie is very hospitable. I recommend this place very strongly.
Best breakfast I've ever had (no exaggeration)

I went Saturday morning and got the veggie breakfast for a bargain £6.95 and the waiter ever gave me a filter coffee on top for free. The breakfast was huge and had lots of unusual additions such as the feta wrap and the sweet potato falafel. Anyway I was in bliss for the 20 minutes it took to eat. Unreal. 10/10
My favourite place

I absolutely love this place, the staff are trained to the highest standards and the atmosphere is amazing, the food is to die for and every time i go it just gets better! That cute little romantic restaurant has grown in size and character but its not lost any of its charm! There's one thing that never changes and that's the quality of the food, the flavours are beyond anything i can describe here,the thought of it is mouthwatering alone.. give it a try you wont be disappointed.
Great food

The food in here is amazing so tasty fresh and plenty of it. I have found a little gem coming Here. Staff very friendly. Had the mess so this gives you a taste of everything we had this between 3 and a wrap and we had loads let over. So nice the food and highly recommended. The hot bread is also to die for.
Wow wow wow

Just been here for a family meal, and I'm pleased to report back this place is fantastic

A really nice atmosphere with brilliant decor, and amazingly friendly attentive staff totally 10/10

The food was amazing quality , freshly prepared and good portions, I'd highly recommend the mixed grill as a main and the deep fried ice cream was perfect

5 of us ate, we had 3 starters ( to share ) all had mains, 4 of us had deserts as well as a bottle of wine+ beer and both the kids had 2 drinks each and it came to just under £150 which was far under what we all estimated the total was going to be

All in all a brilliant night not many reviews I do I give 10/10 but I feel the Istanbul made it
Best around

We go to Istanbul whenever we go out in Woolton village and considering the competition that's quite a compliment.
Food is first class, we always have tapas and are never dissatisfied. The atmosphere is great and the service is exactly what you'd expect. Price is great every time we dine there.
I can't recommend this restaurant enough
Great food once again!

We go to this restaurant every other week or so as the food is always outstanding and the service is great. Pretty much everything we have tried has been cooked to perfection. Were be back! Keep up the good work ?
Simply a delight

I can heartily recommend this restaurant. Staff are fabulous and food wonderful. This was second visit and thoroughly enjoyed it. It's a delight.
Nice friendly restaurant

Dined here as a group of friends. Service was excellent, food was excellent, staff polite and Friendly, clean, relaxed environment to enjoy eating and drinking amongst friends. Not expensive would be happy to return again in the near future.
Fantastic Turkish food

We visited on Friday evening for dinner as a group of 18 and had a great experience. Service was excellent and the food equally as good. The overall bill was very reasonable and we wouldn't hesitate to visit again next time we are out as a group.
So Tasty must try

This is the 2nd time I have been and it has been extended to double the size. So much choice and so tasty.
Buzzy location with a good Turkish menu...

We got there on a busy Friday evening where the place was full but they still managed to fit us in and give us good service despite being busy. Good selection on the menu and we shared dishes and enjoyed it alot. We'd readily go back and if you like Turkish food then this is a place to visit.
Superb food

Have eaten here three times since my initial review, the food is fantastic, their eggs benedict is amazing as is their English breakfast. Go here, you won't be disappointed.
Lovely meal out

This was the first time we had been to this restaurant and it was lovely, including the decor and music. All food that our group had was excellent, and the bread was so nice and fresh! The staff were really helpful, allowing us to make slight changes to dishes. Nothing to fault about our visit and I am sure my dad (who lives locally) will be visiting again!
Afternoon lunch

Enjoyed a lovely meal, very good service, great value for money. I have been for a Turkish breakfast too and that was lovely. The English breakfast looked very good. Nice atmosphere
Warm friendly service, tasty turkish fayre

We were staying with friends who have the good fortune to live close by to this wonderful restaurant. The food is really tasty, staff so friendly, even took a bottle of turkish wine on recommendation which was good. Pricing was good for the quality and presentation.
Brilliant birthday breakfast

When we visited this restaurant we really enjoyed it. We went for my brothers birthday breakfast. My mum and dad had a Turkish breakfast and it was a bunch of different plates full of different food. I had the chicken nuggets because there were no waffles. But the chicken nuggets were divine. Overall this meal was fantastic.
Opening Times
| | | |
| --- | --- | --- |
| Week days | | 9am – 11am |
| Weekends | | 9am – 11pm |
Book your table for lunch or dinner.
0151 428 6842